Influencer Jacob Spragga Claims He Now Worth 36millionsUGX, Surpassed Amito
---
Editor:Ocen Lacor | November -0001-30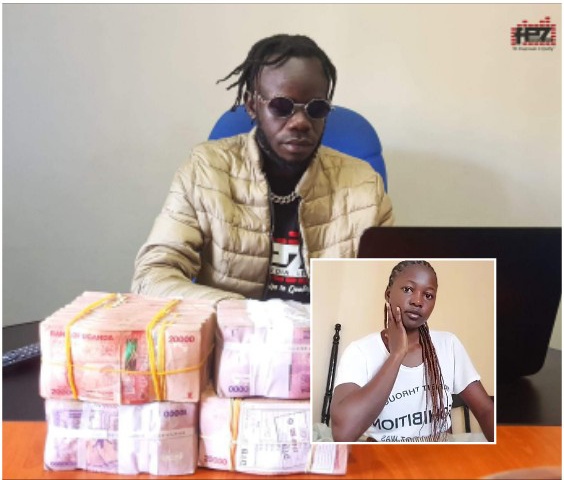 Music business & the digital influencing is one of the industry you can make a thousands bag monthly easily or overnight without even injecting a capital just your phone is enough to start.we are not talking about 1000ugx we are talking about 1000$ which is equivalent to 3.8millionsUGX.
Northern Uganda music promoter and a digital influencer Pacoto Jacob best known Jacob Spragga claims that he now worth 36millionsUGX, that was in an interview with Northern Buzz on 2, November Wednesday mid morning.
After the interview,we spent 4 hours calculating and verifying the claims later we found that Jacob Spragga net worth doesn't reach 36millionUgX has he said ,we learned that Spragga only have 1 plot of land with a building foundation of two rooms which only sum to 21millionsUgx and other things like t- shirts brand, endorsement deals and managing a brand.
At the end we found that Jacob Spragga net worth is between 27millionsUGX to 29milionsUGX not 36millionUGX as he claims.
Even though hardrockmedia didn't list Spragga among the top influencers with a high net worth,we can confirm to you that Spragga net worth surpassed Amito net worth which is at 16millionsUGX only and hardrockmedia listed listed her among the top influencers making huge furtune online after Rungi hardz.
That's mean Spragga still rank as the richest influencer in Northern Uganda.
Northern Buzz keep you posted.