Northern Uganda's based Mc Young Moni officially declared himself a singer, teamed up with King Trivy in a new song...'EX'.
---
Editor:Ocen Lacor | November 2023-10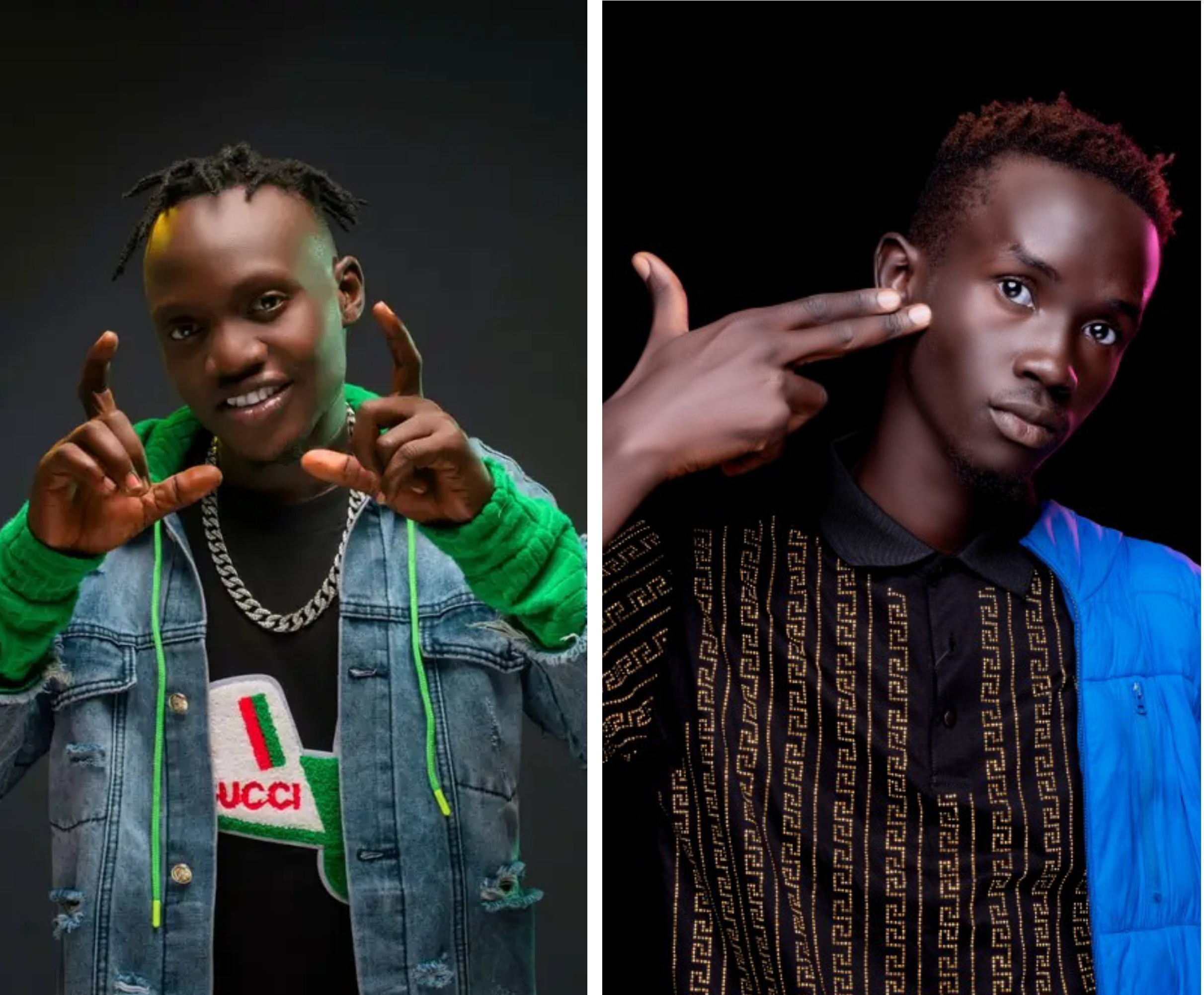 We don't know what is going on but a renowned Gulu-based Northern Uganda's MC Young moni has been complaining several times that musicians are making way more money than mc's.

In a short conference Yesterday Thursday, 9th, November at KSP rooftop Gulu, Mc Young Moni officially added singing as his profession on top of mcing, that's means Young Moni will attain both the title of a singer and Mc.
After declaration Yesterday, Today Friday, 10th, November he aired out a collaboration tagged with the name 'EX' featuring 'kongo mit Loyo Dako' hitmaker king Trivy.

'EX' is not Young moni first song, he recently also teamed up with Mc Kash Owakabi in a song called 'Cash & moni'. For now, let's enjoy his latest release 'Ex' as king he kickstarted his music career.
Download:Ex By King Trivy & Mc Young Moni|MP3 Audio|