Northern vibes acquired Northern Uganda music Downloads website 'luostep' at only 3.5millionsUGX, only 2millionsUGX has been paid.
---
Editor:Ocen Lacor | September 2023-02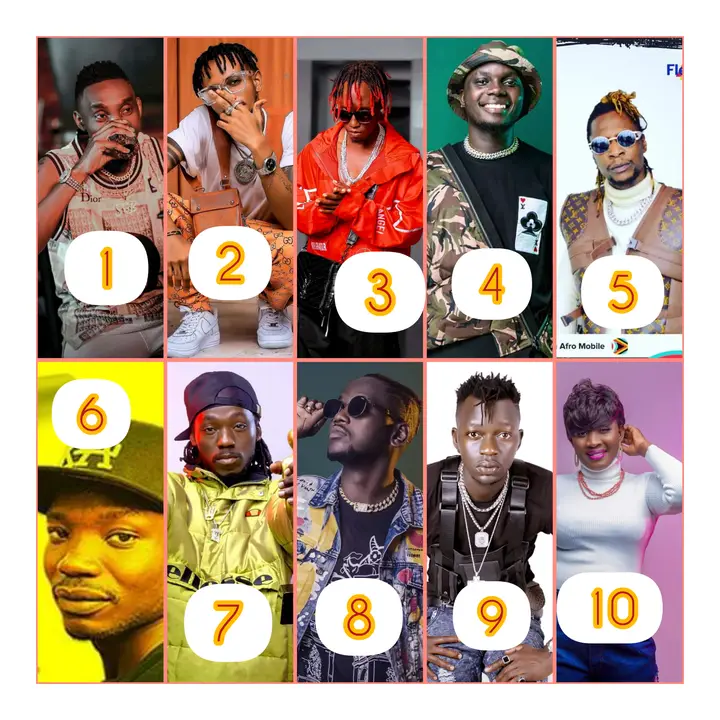 Due to internet users' rapid growth in Uganda, internet businesses and technology innovation are becoming a big boom in the country. we see Teckonet is launching their first marketing platform 'U24marketting' on 15th, September, a platform where an Artist can easily and securely submit his or her song to any radio station in the country with just a fingertip in a munites and we also see 'ihitsmusic.com' has been handed to T-inc tech Kampala, a platform where Artist can easly earn from Downloads and plays. there is a lot going on in the tech part, recently is the acquisition of 'luostep'.
The new entertainment platform 'Northern Vibe' has confirmed the acquisition of the Northern Uganda music downloads platform 'luostep'. This was confirmed by Northern vibes founder Obaloker said 'luostep' has been handed over to them at a price of 3,500,000ugx.
"We now own luostep, we are remaining with the balance of '1.5millionUGX ' 2 millionUGX has been given in cash"..siad Obaloker.
When we contacted the founder of 'Luostep' Wielkie, confirmed that luostep has been given to Northern vibes already.
We are not yet sure if Northern vibe will brand themselves to luostep.
In the past, there were a lot of failed acquisition attempts in the North Ug tech industry, Luotunes denied 7.5millionsUGX they demanded 14millionsUGX last price from the buyer, Northern Buzz at 5millionsUGX .The acquisition of luostep by Northern vibe is the first successful acquisition in the region.