Singer Eeezy visiting nodding syndrome patients after Abalo Monica reportedly died, Abalo the....
---
Editor:Ocen Lacor | November 2023-10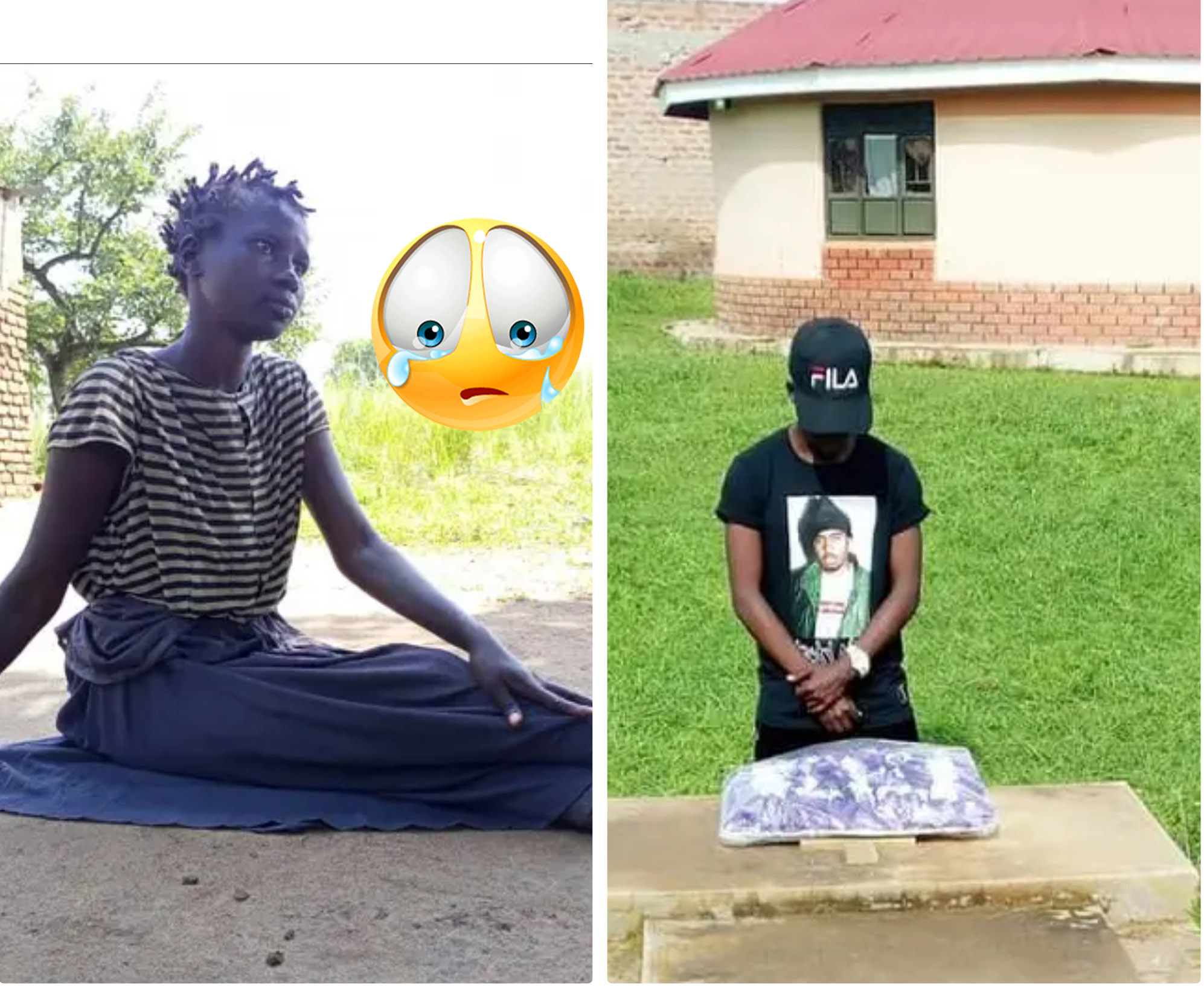 Has been said by American philanthropist Oprah Wilfred that giving back to the community is not only for the rich and the 1% percent but for anyone who wants to give hope to others in any way he or she can.

In the last 6 months, Singer Eezzy was ranked by independent researcher Obaloker among the top 10 people who are doing philanthropy activities in the region, he was ranked ahead of many popular politicians in the region.
This year alone, Eezzy did philanthropy activities in places like Kitgum main market, Kitgum Hospital, helping women in Patira, and many others. A few days ago he paid 1-year school fee to a child Lakisa Immaculate who went viral on social media singing Eezzy's song 'Mar kere'. Eezzy also said he added Lakisa among the 8 children he is paying in school.

Early this week, Singer Eezzy said he would be paying a visit to Nodding syndrome patients after Abolo Monica reported died of the disease.
Abola Monica, the first ever documented Nodding Syndrome patient,.She's from Tumangur village, Labongo Akwang sub-county Kitgum District.
"OOh sorry so sad . May her soul rest in peace. Planning to pay a visit to patients of nodding disease in Kitgum and Lamwo." said singer Eezzy.