Singer Maglet AcholiBoy to announce the date of his unveiling concert.
---
Editor:Ocen Lacor | August 2023-16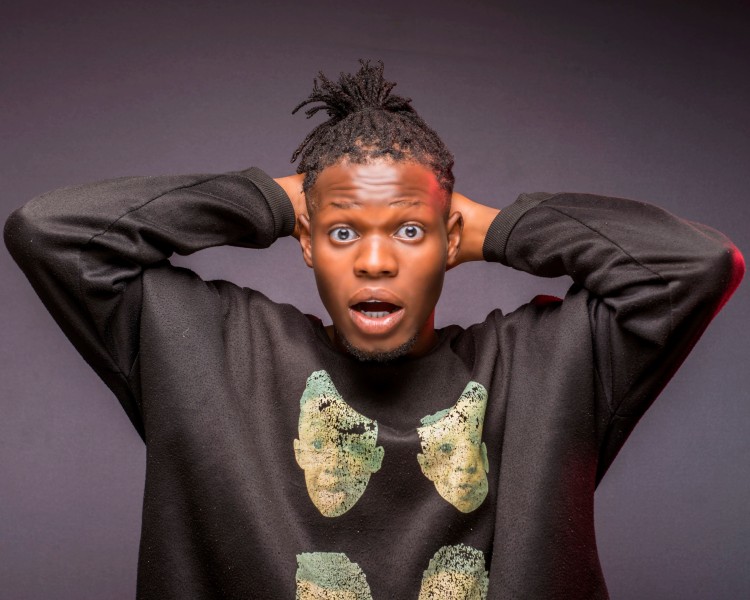 Upcoming singer Maglet Acholi Boy who promised recently that he will release a classic music video every month seems to be more serious with his music career than his fellow Northern Uganda-raising stars.

After completing a collabo with Bennie Gunter which we are told will be released at the end of next month September together with its music visual, Maglet AcholiBoy is set to announce the date of his unveiling concert theme 'Maglet AcholiBoy unveiling concert'.

According to Maglet management, they said management is yet to officially announce the date of the unveiling concert which will be happening this year 2023 in December in Gulu City.
We are not yet told the exact date the unveiling concert will be announced but we sure will be officially announced at the end of this month.
Northern Buzz keep you posted!
Watch Maglet Acholi latest music visual 'Omiro olare' below.