Singer Pato LoverBoy explained why he is bringing Harmonize as a guest Artist for his concert.
---
Editor:Ocen Lacor | November -0001-30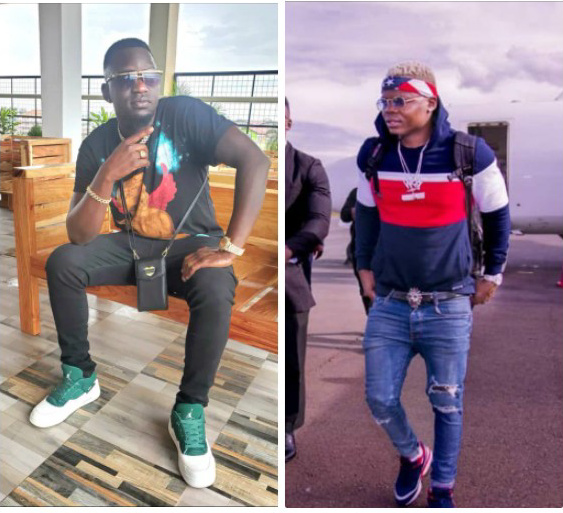 Holding a music concert is one of the hardest things in the Northern Uganda music industry that's why only 5 to 7 artists in the region have the gat to stage a concert, forget about Polite Mosko who last November 2022 announced that his music concert will be on the 11th, December and failed to deliver and fans were disappointed,we hope next time he will full fill his promised
Last Saturday 11th,March 2023 Singer Okello Denish best known Pato LoverBoy officially announced 2, September 2023 during a press conference as a date for his 2023 music concert which is to be held at Acholi inn limited,Gulu city.
The singer tagged his concert with the name' Obinen' a Luo word translated in English as ' Come and witness'
On Sunday 12th, March evening Northern Buzz encountered with Pato LoverBoy to explain more why he named his concert 'OBINEN concert'.
During the interview, the singer said the fans should come and witness on the concert date the surprise he have for them and he mentioned that Tanzania singer Harmonize will be present as a guest artist.
"The 'OBINEN' concert is not about proving a point is about celebrating achievements, I have a lot of surprises for my fans come and witness, also my favorite East African singer Konde Boy Harmonize will be present as a guest artist ".. Pato LoverBoy.
"As I told you before, bringing Harmonize is not about proving a point, am traveling to Dara salam on 1st, May to fully complete his coming to Gulu city"... Singer Pato LoverBoy added.