Singer Polite Mosko performing in Dubai for the first time.
---
Editor:Ocen Lacor | November -0001-30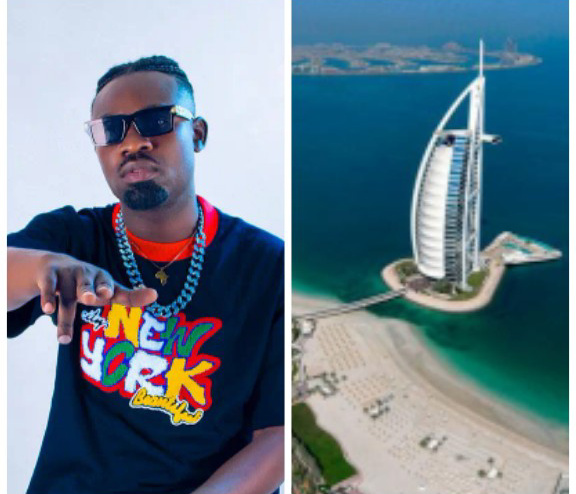 We are sure Polite Mosko has made it musically and theirs no need to huggu with us about that, two massive hit songs 'Pa ngeyo' and 'Gom kori' has completely changed Polite Mosko life from leaving a Ghetto life to Second class life.
Early this week,The Gom Kori singer secured his first ever international gigs.the gigs will happen in Arab Emirates capital city Dubai from 3rd March,2023 to 5th, March.A show dubbed 'Purple party Dubai international tour'.
This is the first polite Mosko performance in Dubai and his second abroad show after South Sudan recent show.
Polite Mosko currently the most trending Artist in Northern Uganda and he was demanded by those who early bought the tickets for 'Purple party Dubai international tour'.
Northern Buzz keep posted!