Singer Zetive set to announce concert date, said he has been inspired by Alien Skin.
---
Editor:Ocen Lacor | June 2023-11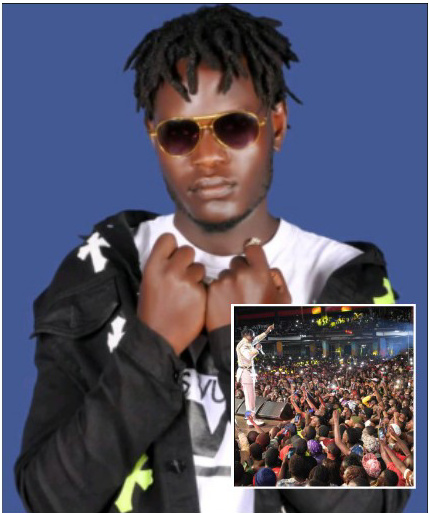 Northern Uganda Gulu-based singer Lukwago best known by his stage name Zetive wants to join the 0.04 percent of the Northern Uganda musicians who have a gut to stage a concert. yes less than 10 musicians only have the gut to hold music concerts in the region.

We have learned that singer Zetive is underway preparing to announce his music concert date. this will be the first Zetive concert.

When we reach Zetive and his management today Sunday 11th, June evening, and asked about the ongoing news, they confirmed that the preparation of the concert is underway.
"You know you can't announce it out before setting up everything, we are rapidly preparing even mentally and financially..am inspired by Alien Skin , he shows that you don't need 3 to 5 years in the music industry to hold a concert" ...Said Zetive

Northern Buzz keep you updated.