Versatile singer Striker Tresino is set to release a new song tagged 'Sign out'.
---
Editor:Ocen Lacor | August 2023-16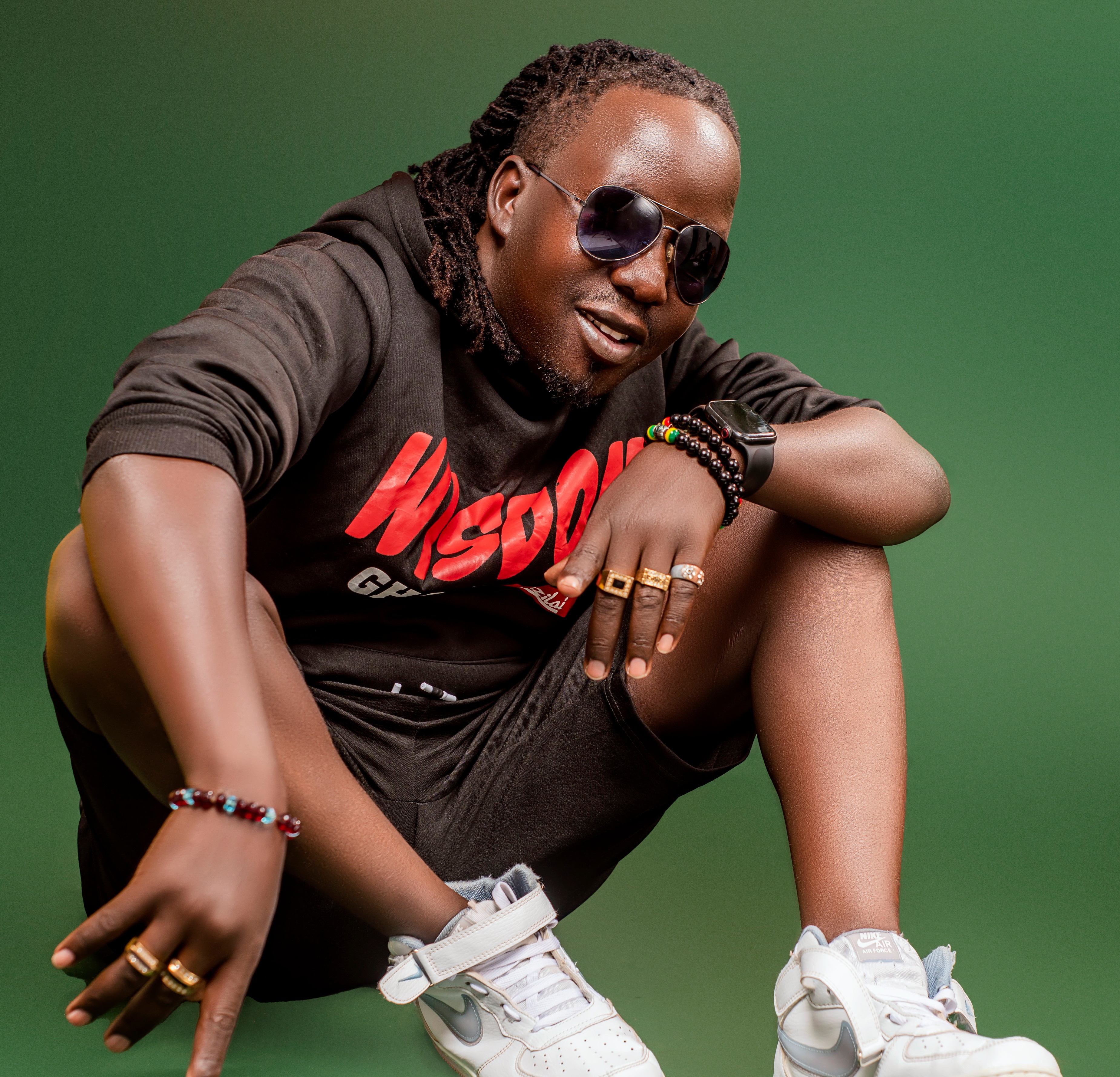 Self proclaims Gulu city Ambersorder Striker Tresino still keeping his phase of consistency and fulfilling the promises he has made to the fans, we are now sure that Tresino Striker will make fans shake their heads after Kuman song, no doubt about it.

After Kuman song successfully penetrated the airwave, Striker is yet to bring a fresh jamz from the studio tagged with the name 'Sign out',

According to his management, the 'Sign out' song will be released on Friday 18th, August,2023.
We are told Striker Tresino Sign out song is a dance hall Afro Vybz.
The 'Sign out' song will be for download on Northern Buzz as soon as it's been released.