Did Tanzanian singer Harmonize deny Pato LoverBoy Collabo?, Here is the real truth.
---
Editor:Ocen Lacor | November 2023-20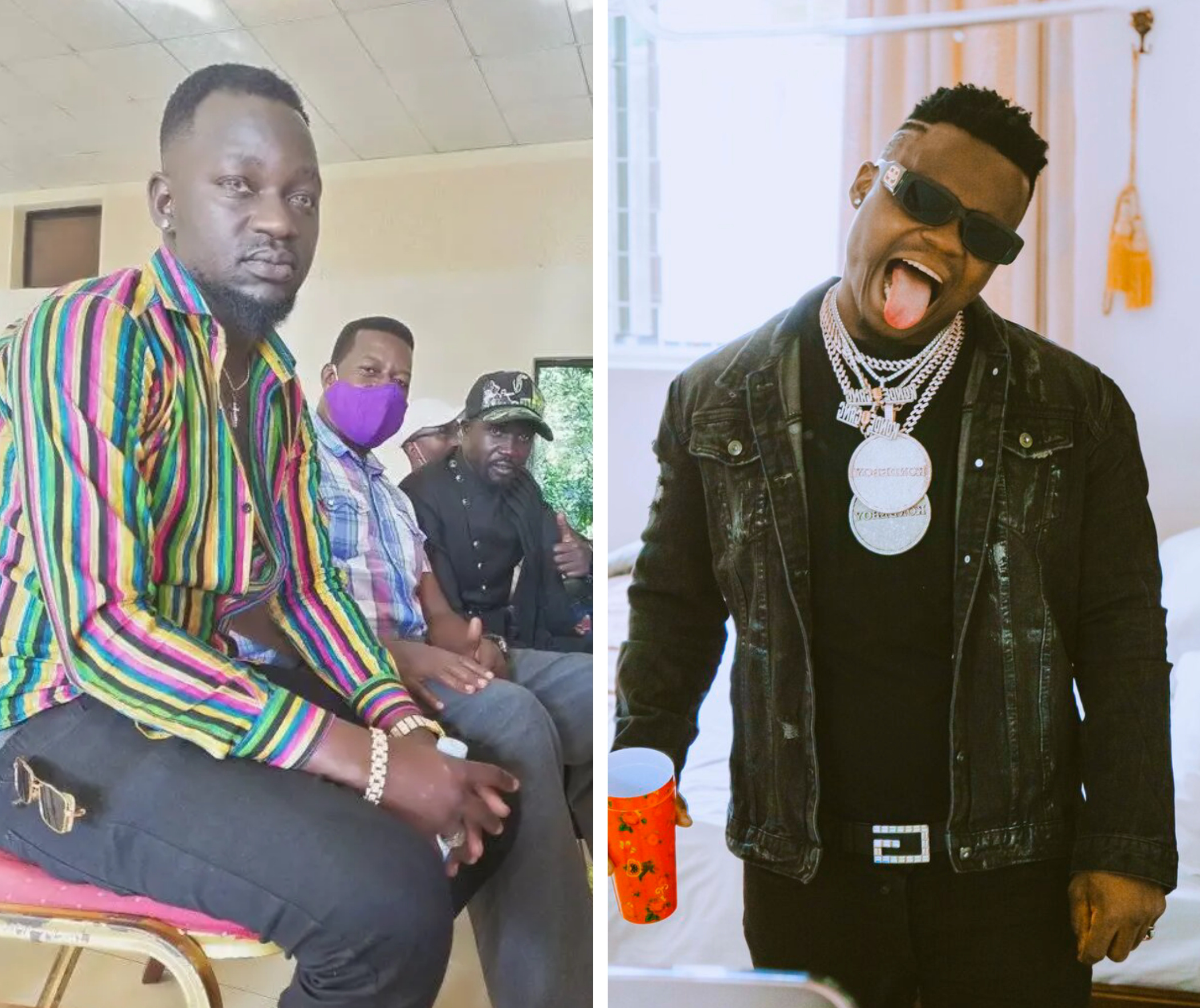 In terms of hard, Northern-based Ugandan singer Okello Patrick best known by his stage name Pato LoverBoy is known as the most hard-working artist from the North who is trying hard to push his craft and arts beyond borders.

Early last month October 2023, Pato Loverboy and a guy from Kampala named Onen went to Konde Gang Records label in Dara Salam Tanzania. After that, there were no details to the public about their visit to the Kone gang records label and a lot of rumors have been circulating off the reality.

Finally, Northern Buzz digs out what really happened in Da Ra Salam between the Pato LoverBoy team and the Konde gang records.

First, we thought Pato LoverBoy went to meet with Tanzanian Rapper Rosary Robert Iwole known as Rosa Ree but later we learn that Pato went to sign a collaboration project with one of Konde gang artists.

Ocaya Willy a close friend of Onen said he thought Pato LoverBoy needed a collabo with either Killy or Ibra, Ibra and Killy are Konde Gang Sign Artists but later he learned that Pato LoverBoy went to sign a collabo deal with the Big Man himself HARMONIZE, the founder and CEO of Konde hang records label.
"Konde Gang management accepted everything, the project was to be recorded in late January but they pushed it to late April, they said Harmonize will still be busy with the world tour "... Said Ocaya.
Northern Buzz keep you updated!