Singer Pretty B bringing a known Artist from Kenya to her concert as a surprise quest.
---
Editor:Ocen Lacor | November 2023-14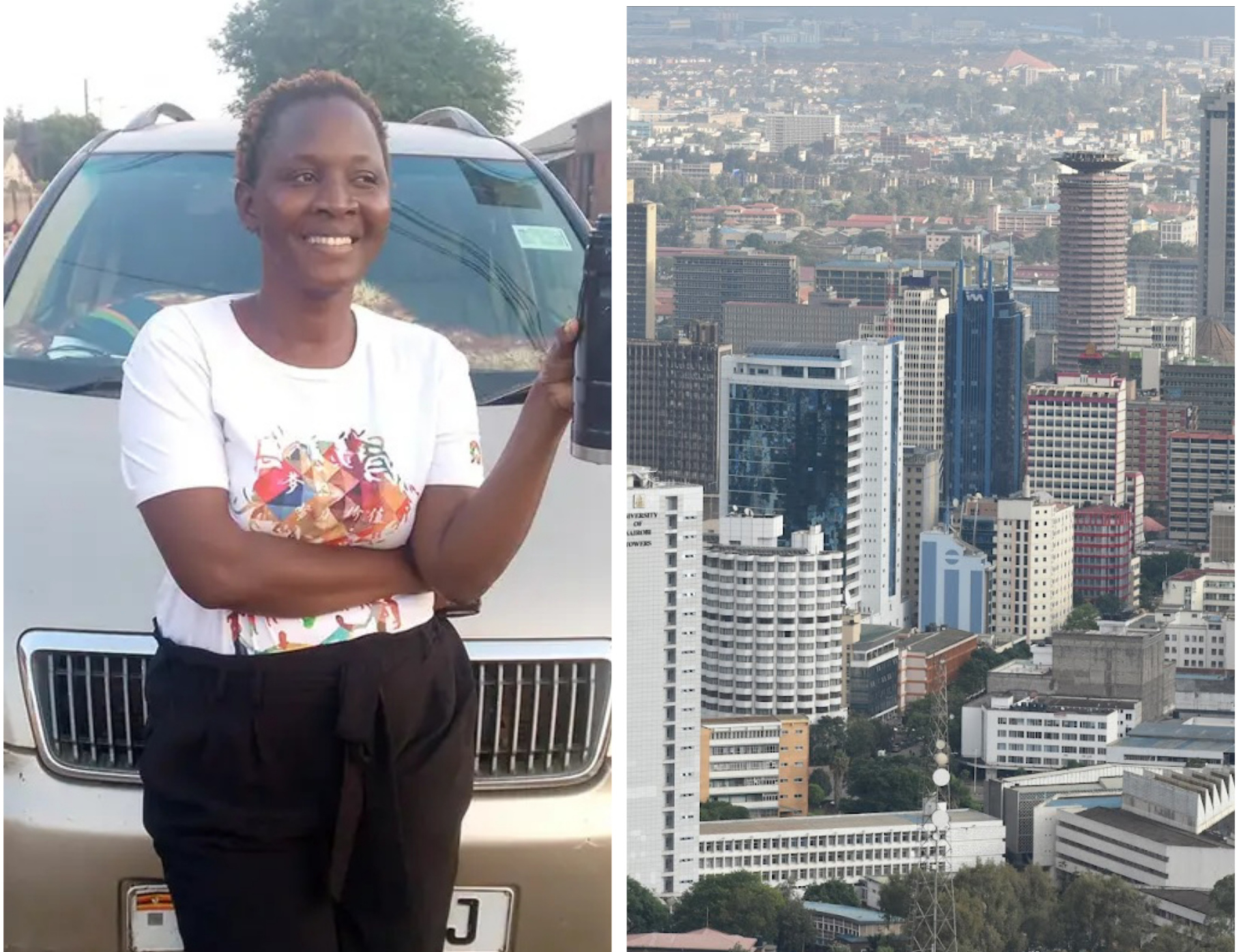 Singer Acaa Beatrice best known as Pretty B is holding her first-ever concert at the Covenant Gulu City on the 9th of December and at Silver Spoon Kitgum on 15th, of December.
The concert is dubbed a Pretty B sound experience. According to Pretty B, said the concert is about showcasing her 10 years+ of being active in the music industry.
In an encounter with Pretty B yesterday Tuesday at KSP rooftop Gulu City said she has a lot to offer to her fans on the concert date, both at the Covenant Gulu and Silver Spoon Kitgum.
"On 9th, December and 15th, December is a special day for me and my fans, I have a lot to offer to them, Top artists from Northern Uganda, a Live band performance, a surprised artist from Kenya which for now I will not tell the name and many more" ... Said Singer Pretty B.
Northern Buzz Keep you updated.