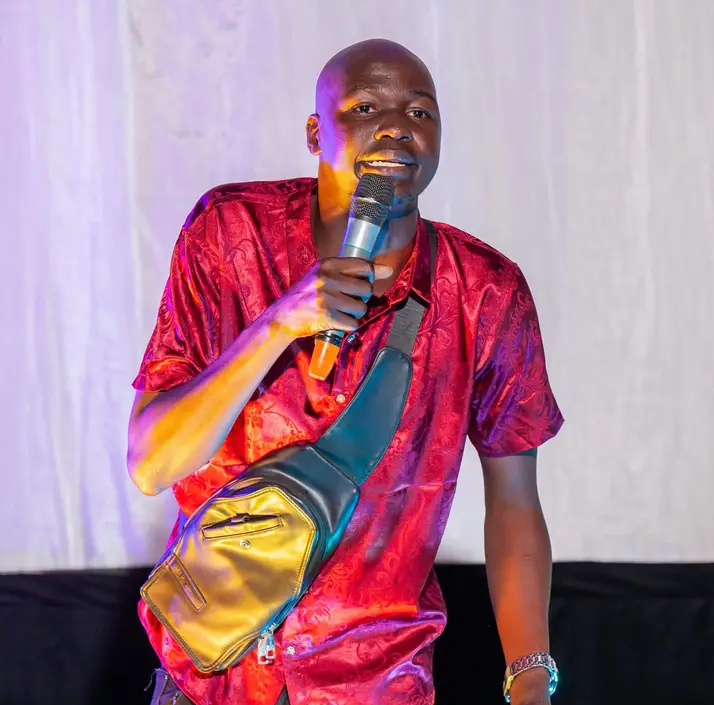 Comedy Store Awards,Mc Kash Owakabi Wins Best Regional Comedian 2022
Comedy industry is the first growing sub entertainment industry in Africa. According to YouTube 2021 data,it's shows that over 50% of Africans spend their time on the platform watching comedy.
For the last two years, Uganda comedy industry grew by over 35%.
Yesterday Comedy store awards was held in capital Kampala at Comedy store venue Bukoto UMA Main Exhibition Hall Lugogo and Northern Uganda based MC Kash Owakabi emerged as the best regional comedian of the year beating other comedians from East,west any South West.
Kash Owakabi is the main guy behind "laugh with Owakabi" comdey show.
Northern Buzz keep you posted!