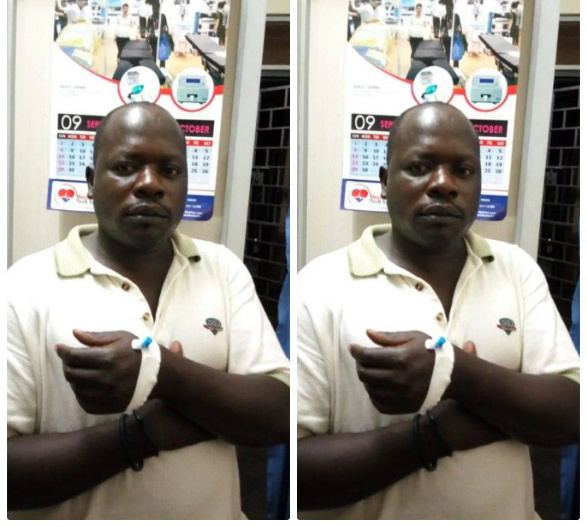 I Never thought this Song will Be Big Like this--Singer Oj Murugut On sis trending song 'Kodi Pa Lyeci'.
When you are talking about the Acholi traditional song type 'Lakubukubu' and you failed to mention Oj Murugut name then marked yourself as a person who knows nothing about the Acholi traditional song.
It looks like 2020 want to repeat itself where one of the traditional song became the top dominant in the music industry, playing from church, wedding function, clubs, sports events, and other places. Of course, we are talking about 'Yoo leng' song By Odong Romeo.
This year 2022 singer Oj Murugut trying to repeat the same event with his song ' Kodi pa lyeci'.
Despite the fact that the song is a traditional Genre, 'Kodi pa Lyeci' track is dominating the plays in the clubs, radio stations and other music plays points in town.
In an interview with Oj Murugut last weekend Saturday 3, December via a phone call, the singer said he is so suprised how his song 'Kodi pa lyeci' pathed its way to the top and become a most played song.
"I never thought this song will be Big like this, you know I released 'Kodi pa lyeci' track in early 2022 but it was not receiving airplay till October, and am so surprised about
it. As an Artist, sometimes you release a certain song and you expect it to be a hit but failed and the one that you don't is the one that makes it." ...Said singer Oj Murugut
Downloads 'Kodi pa lyeci' By Oj Mugurut.Download:Kodi pa lyeci By Oj Murugut