Is my first time to shoot a music video of 10millions UGX -- Northern Uganda's Rapper Timcence.
---
Editor:Ocen Lacor | November -0001-30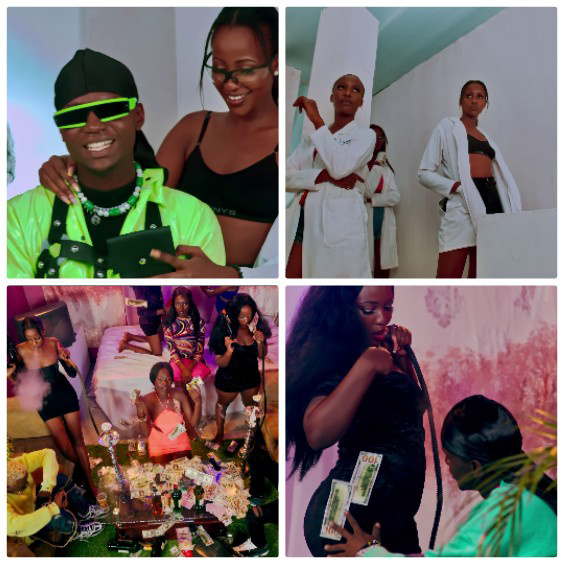 Gulu besed Rapper Otim innocent best known Timcence is one of Uganda's first raising hip - Hop Artist.Northern Uganda region is best known for producing hip-hopers in the country. from Lumix da Don , Judas rapknowledge, Mc Wang Jok,Winnie Bk to Timcence.
The PhatBoy signed Rapper is known for having American acsen and most currently love by high school students like Lumix da Don been love by teens during his early stage in music.
During an interview via a phone call today Saturday 4th, February early morning, Timcence surprised us with the amount they injected in their Collabo tagged with the name 'Hating'.A collabo with South Sudan Top Rapper Tray David.
According to Timcence, said the 'hating' music video cost over 10millionsUGX +.
"We did it and the out come was clear, 'hating' cost 10millions UGX + ,shout out to Tray David" said Timcence
Hating music video was shot and Directed by charz fx of Enobeat Films.
Watch the video below,rate, enjoy,share and comment.