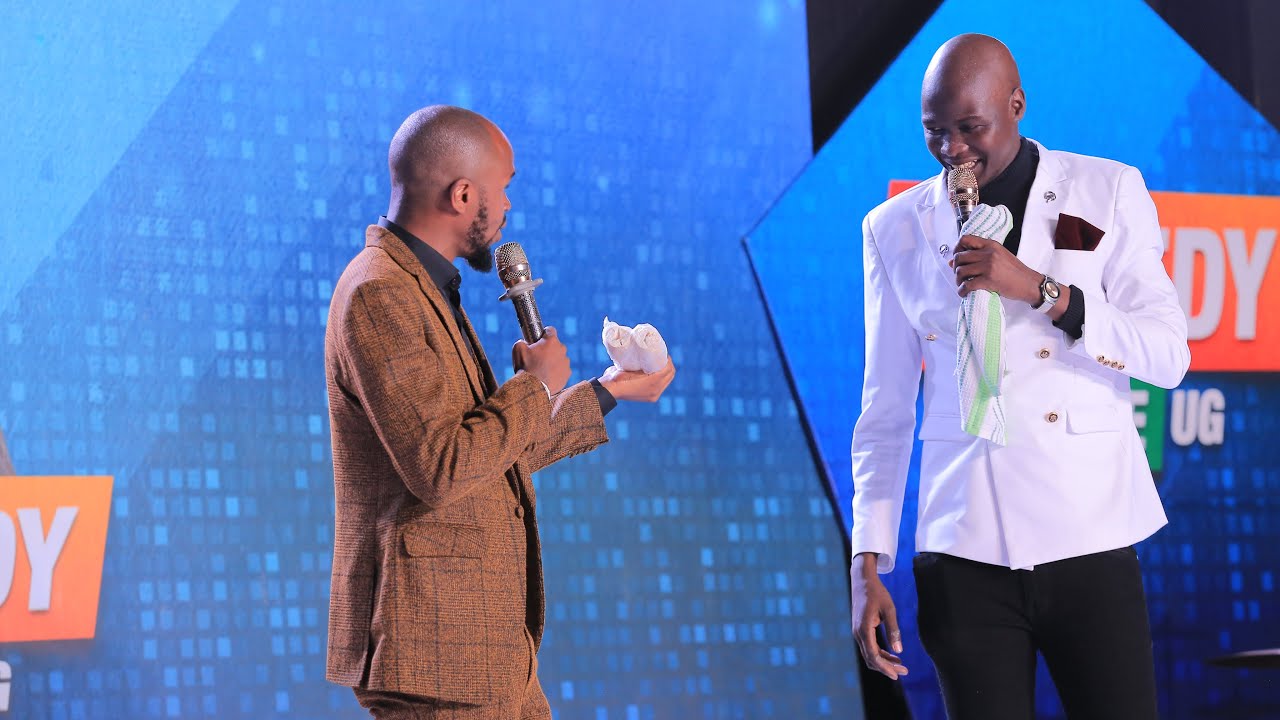 Kash Owakabi Expands The 'laugh With Owakabi Comedy Show' To His Home Town Lira.
2022 seems to be the best year of Gulu-based renown Mc Kash Owakabi.From making 100millionsUGX a year, making successful gigs with African best comedians like Eric Omondi, African Joker
to getting recognized countrywide as the lead people who are developing the Comedy industry in East Africa.
Recently Kash Owakabi flew his marketing manager to Nigerian to book Mark Angel and Emmanuella for December comedy gigs tag 'Biggest 5 years of Owakabi comedy show celebration'
which is scheduled to take place in December in Gulu City.
After making the people of Gulu laugh for several years, Kash Owakabi decided not to forget his root and he finally announced the expansion of the 'LAUGH WITH OWAKABI COMEDY SHOW'
to his home town Lira.
"Anyone in Lira?
Well, am proud to announce to you that we are gladly bringing the Laughters Home. it's been a long time coming but let's start from 1st September. Thursday.
At space lounge 6 pm to 11pm.
please endeavor to attend."..Mc Kash Owakabi posted on his social media handle.
According to his announcement, the 'Laugh with Owakabi Comedy show' in Lira will be lunch on 1st, September.