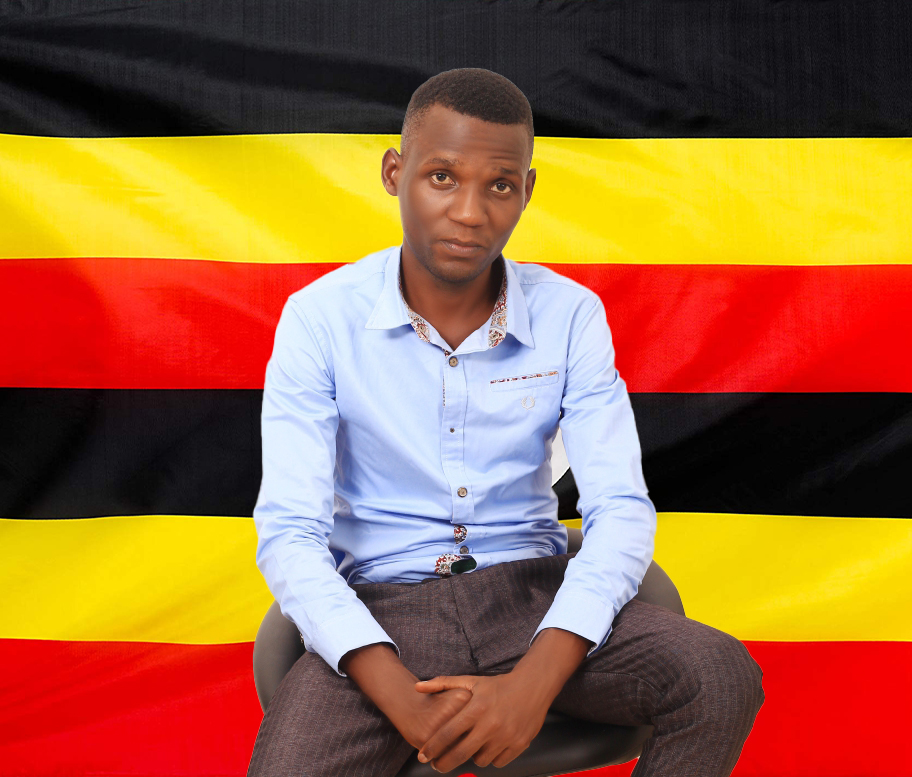 Mpiima Johnson Makes It To A Next Level After Being Nominated As An Inspirational Artist And Entertainment Writer
eing appointed as a musical inspirational Artist in Uganda, is another opportunity he has got. It means Ugandan Entertainment industry recognises that Upcoming Artists are working hard, that they are providing quality music and that they can deliver and reach higher, up to the top of the Entertainment industry.,"
Biography: Mpiima Johnson (born, 12 December 1995) is a Ugandan Music Singer, Writer, Actor, Producer. He sings in Luganda, English. He is also known as Mpiima Music.
Background: Mpiima Johnson is an African man who comes from Uganda; He was born in the family of Mr Nachos Mpiima and Mrs Namale in 1995. He came into the world on the 12th of December. He has only six siblings. Her father is a businessman and the same applies to mother.
He grew up in Namasuba, Ndejje, one of the commercial towns in Kampala. As a youngster, He aspired to be a Musical Artist and had a great admiration for Eddy Kenzo, one of the successful Artists.
Career: In 2018, He joined the Music industry of which the journey wasn't that easy for him. Later after trying his level best in the studio, he dropped some of the Tunes and they were distributed on different music platforms which gave him fame and popularity on social media.
And currently he is one of the inspiration growing Artist and Entertainment writers on different social media pages such as Mpiima Media and also former Grenade Music content poster/publisher.
He's currently one of the inspirational youths in society because of his life changing story that he could share with anyone when met in person.
Disco biography:
Awana love - Artist and writer - Mpiima Johnson
Am gonna be with you - Artist and writer: Mpiima Johnson
Tek you Out - Artist and writer - Mpiima Johnson
Silikulekulila - Artist and writer - Mpiima Johnson
He added to his success by releasing more hit songs such as Tek you Out remix feat T-RYMZ in 2022
This young man also uses his social media platforms; he distributes and publishes music into digital music stores like Spotify, iTunes, Apple Music, Deezer, and branding artists on Google