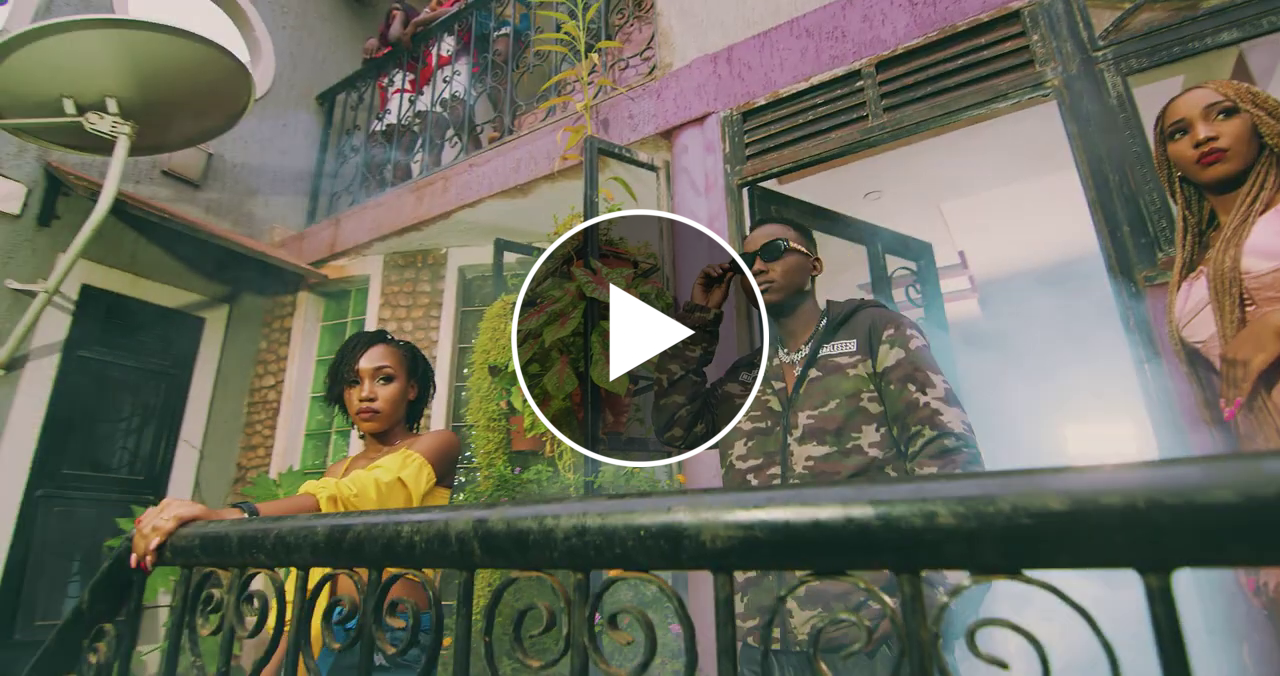 Singer Mixola prooved in his new music visual that he is prepared to rule the Northern Uganda's music industry.
We repeat again, if you are to predict the feature of Northern Uganda music industry and you failed to mention Mixola name then marked your self as a person who knows nothing about Northern Uganda's music industry.we did with Eezzy five years ago as the clearest potential person to move the rope and he did too.
Today we are on Mixola because of the clear signals he sent via his latest music visual 'Bindo' .the Bindo song and it's music video prooved that the Acholi Empire current Starlane signed Artist is preparing his self to rule the Northern Uganda's music industry. Is the main guy to watch.
Last November 2022, Swang avenue singer Azawi said Mixola is her Northern Uganda favorite Artist.Mixola was also the New Artist of the year in last concluded NUMA MUSIC AWARDS that happened at Pece Studium.
Watch 'Bindo' music video by Mixola below, enjoy, share and comment.